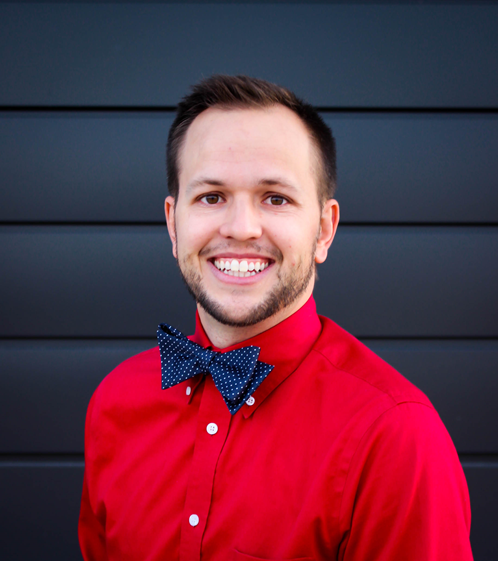 Dr. Joseph Erickson
DDS, MSD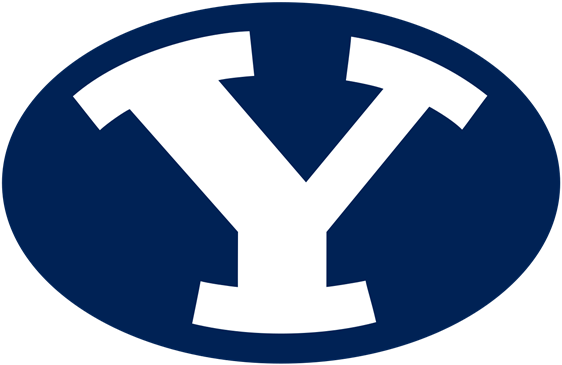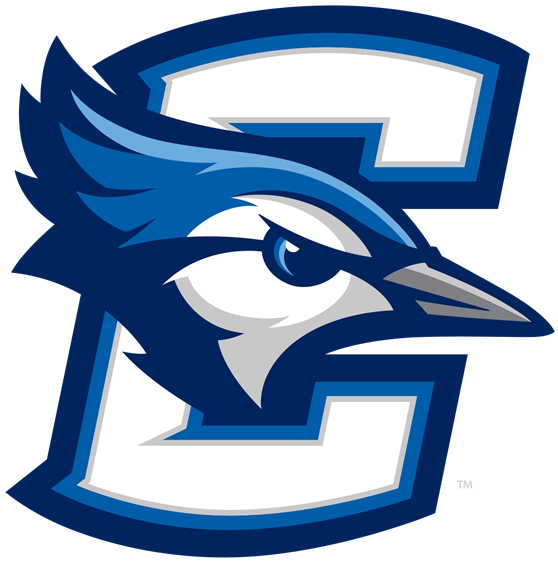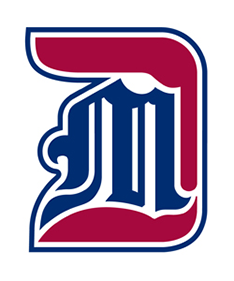 ---
Primary Position
Orthodontist
Since 2021
Mad Skills / Specialty
Grin-gineer
Bio
Growing up in rural Wyoming, Montana, and Idaho taught me a love of hard work and a desire to treat those around me like family. After more than ten years of study, practice, and hard work, I am ecstatic to be an orthodontist in western Nebraska. My commitment to making people smile is unwavering. I wake up every morning grateful for the hair on my head (I lose a little each day) and the chance to make another person happy. I am determined to create stunning smiles in the most comfortable, efficient, and fun way possible. I look forward to every introduction and interaction knowing that there will be many smiles along the way including my own.
Education
Bachelor of Science - Brigham Young University
Doctorate of Dental Medicine - Creighton University
Master of Science in Dentistry and Specialty Certificate in Orthodontics - University of Detroit Mercy
Family and More
I met my wife at college in a ballroom dance class. What a rush! She graciously forgave me for stepping on her feet multiple times. After many adventures together, she agreed to go skydiving with me. When she landed, I was waiting with a ring. I didn't think my adrenaline level could get any higher. I was wrong. Being married to her and raising our soon-to-be five wild, amazing children provides the utmost excitement and an enormous amount of joy. My unique skills of mediocre proficiency include canning, lawn games, piano, cooking, disc golf, and fatherhood. The latter being the one where I work the hardest. I feel fortunate to live in western Nebraska where I feel like I've joined one big family.
---