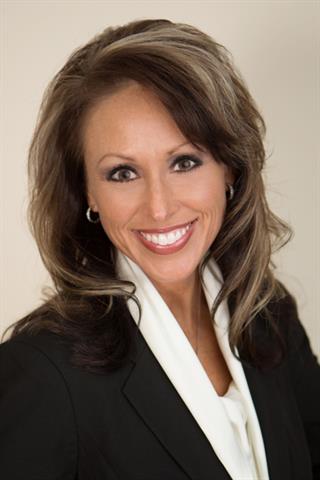 Dr. Sami Jo Webb
DDS, MS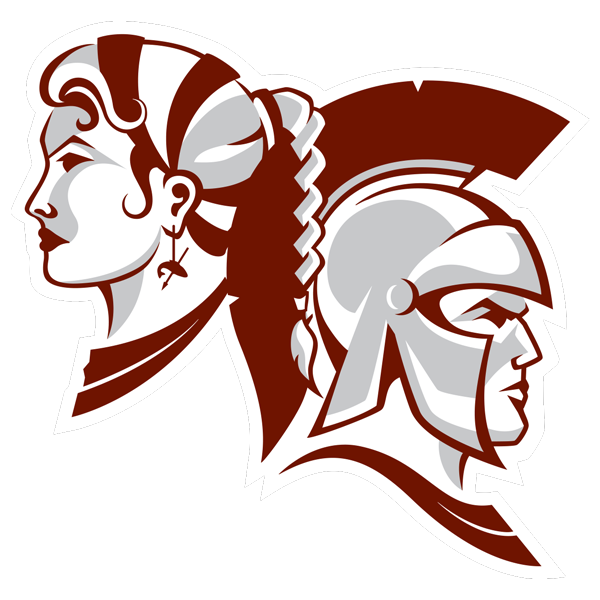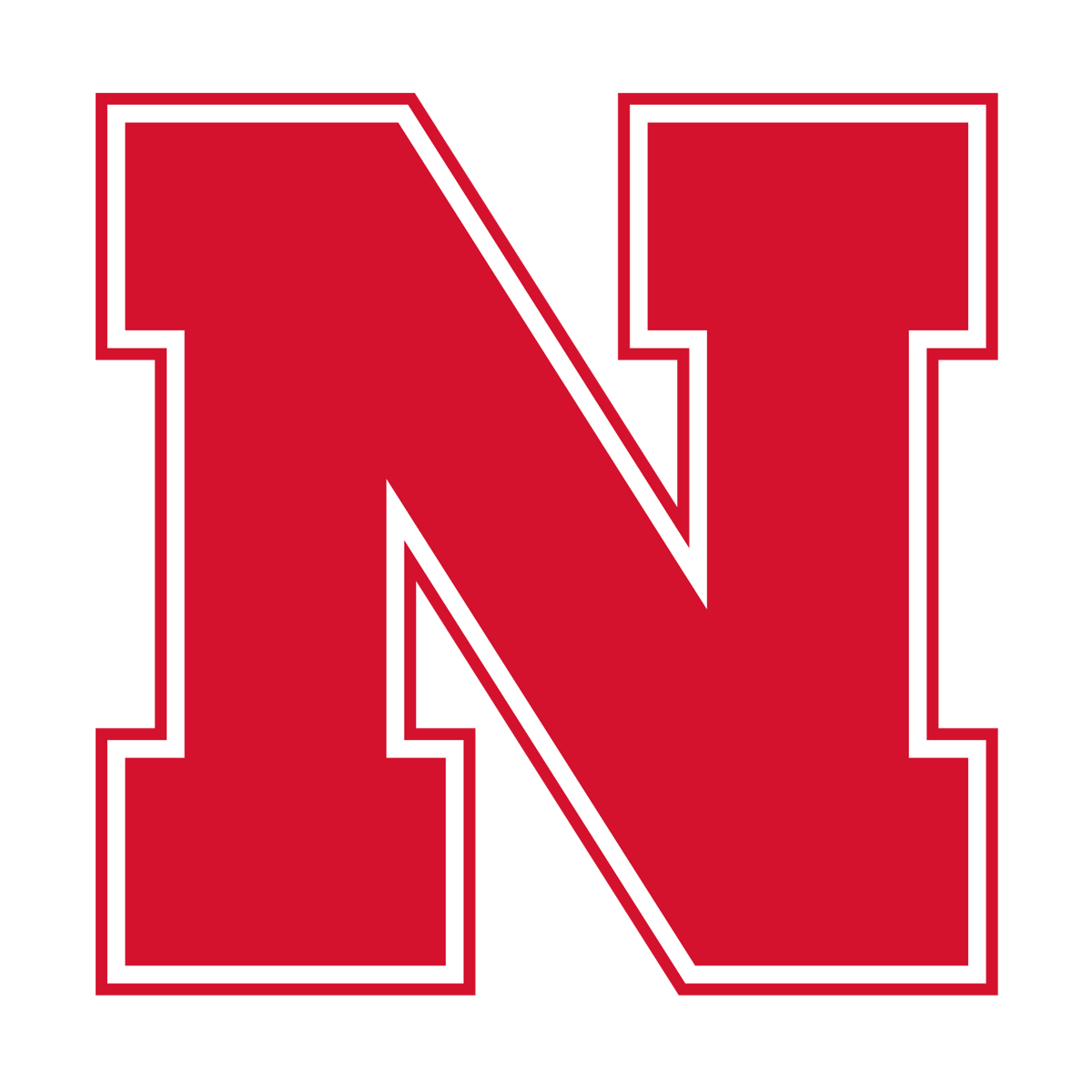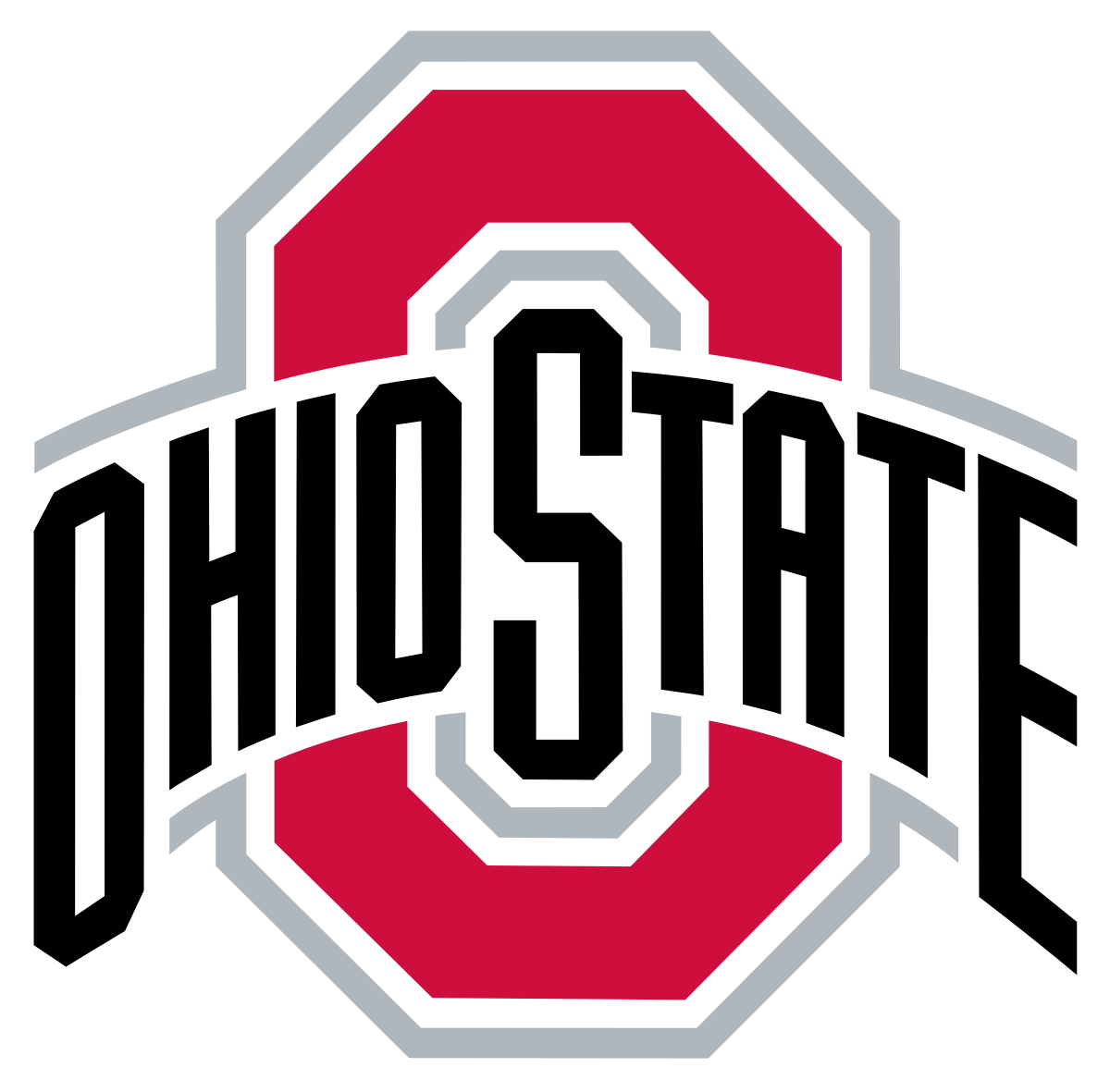 ---
Primary Position
Orthodontist
Since 2004
Mad Skills / Specialty
Smile Artist
Bio
Dr. Sami Webb received her Bachelor of Science Degree (BS) at the University of Nebraska-Lincoln and her Doctor of Dental Surgery Degree (DDS) from the University of Nebraska Medical Center-College of Dentistry in Lincoln, NE. She practiced general dentistry for one year prior to attending The Ohio State University in Columbus, OH for her orthodontic specialty training. She obtained her Master of Science Degree (MS) and Certificate in Orthodontics after a three year residency program at The Ohio State University.
Dr. Webb is an Orthodontist, which is a specialist in the diagnosis, prevention and treatment of dental and facial irregularities. All orthodontists are dentists, but only a small percent of dentists are orthodontists. Becoming a certified orthodontist requires three years of advanced specialty education in an ADA-accredited orthodontic program. Only dentists who have successfully completed these advanced specialty programs may call themselves orthodontists.
Dr. Sami Webb resides in Scottsbluff, NE with her husband Dr. Jason Webb and their two children. She is currently the only orthodontist residing and practicing full-time in the Nebraska Panhandle with offices in Scottsbluff, Alliance, Chadron and Sidney. This enables her to be readily available for her patients in the case of emergencies, provides for convenient scheduling and allows her to be actively involved in civic and charitable organizations in the community.
---